Let's Get Creative with Michelle Pennings
August 6 @ 9:00 am

-

4:00 pm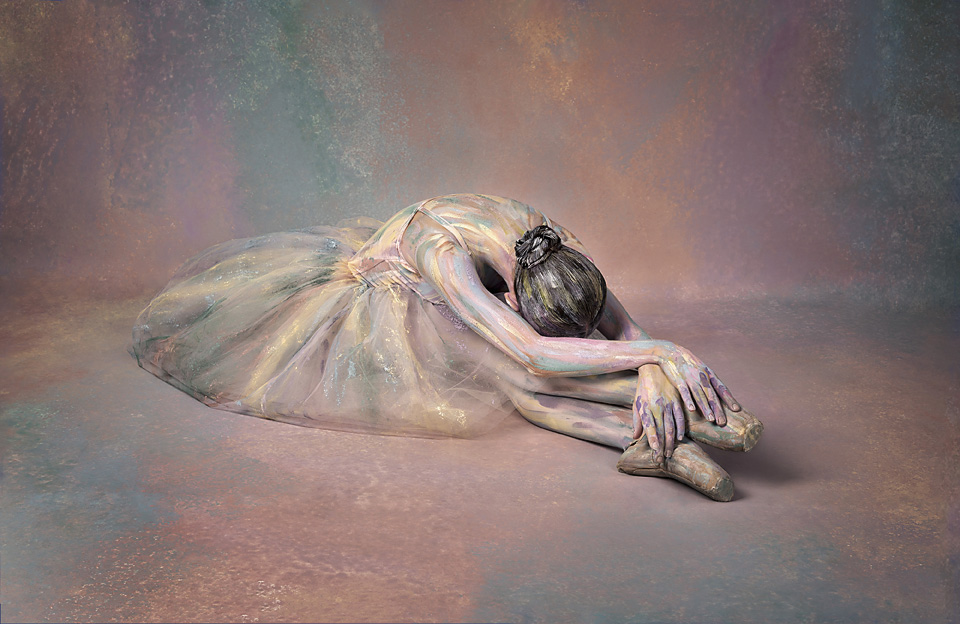 Image courtesy of Michelle Pennings
Registration is required to attend
Our guest, Michelle Pennings, will take you through her creative process and show you how she uses every day items and transforms them into creative masterpieces.
Have you ever thought about making a dress out of trash bags or magazines? What about repurposing a purse into a top or shoes into a necklace? Staple, wrap and tape your way to amazing!
We will start out the day getting our creative juices flowing. Michelle will share a little about her history and what she uses to find creative inspiration.

Michelle will show you how she uses random items and she will create a costume and set that we can photograph and she will show you how she lights and poses her models.
We will have fun photographing our creation and if we have time, Michelle will show you a few of her photoshop techniques that she uses to make her images pop!
Be sure to bring your cameras as there will be plenty of shooting opportunities!
---
Michelle Pennings M. Photog., CPP
Michelle has been creating since she was a child. Designing clothing and costumes for her friends and putting on fashion shows and plays in her back yard. In high school she created a photo studio in her garage (butcher paper on the walls and horrible lighting). She would also drag her friends to the beach to take pictures of them.
Michelle is the incoming President of the Professional Photographers of San Diego County and has served as past Secretary of PPC, 1st VP PPSDC and Director of West Coast School of Professional Photography. She has also earned the PPSDC titles of Photographer of the Year 2018 & 2021, Children & Pet Photographer of the Year 2021 and PPC Senior Photographer of the Year 2020.
Michelle has two amazing kids who model for her when needed. Her son Teagan is 16 and her daughter Delaney is 14. Michelle has been married to her supportive husband Brad for over 18 years. When she is not photographing, creating some crazy costume, painting a backdrop or photoshopping, she can be found traveling in the RV with her family.
Michelle's Social Links
YouTube | Website | Instagram | Facebook
Sample of Work
---
Registration
Registration for this event is closed.