bgsection pex_attr_title="" pex_attr_subtitle="" pex_attr_undefined="undefined" pex_attr_style="section-light" pex_attr_bgcolor="f6f6f6" pex_attr_image="" pex_attr_imageopacity="0.1" pex_attr_bgimagestyle="static" pex_attr_titlecolor="252525" pex_attr_textcolor="777777" pex_attr_height="" pex_attr_cssclass=""]
Inspiring professional photographers and videographers through a passionate pursuit and exchange of ideas, artistic expression, education, growth, and teamwork.
What is IEPPV?
Inland Empire Professional Photographers and Videographers (IEPPV) provides an exciting environment for all experience levels to learn, grow, and meet new people who share your passion.

Education
Learn new skills and expand your knowledge with classes, workshops, and professional instructors.

Networking
Cultivate networking opportunities with members of all skill levels and local industry professionals.
Creativity
Exercise your creativity through our hands-on education and bimonthly Image Competitions.
The President's Message
Cayce Newman, 2022 IEPPV President

"Do what you love and you'll never work a day in your life."  It's ridiculous that it's already 2022. For a tiny bit of perspective, I joined IEPPV in 1994 when John Goolsby was president, I started going to board meetings when Jerry Collier was president, (I997) volunteered for my first board job when Marta Pilling was president, (1998, newsletter editor) and in 2005 when executive board member Victoria Wispell suggested it was my turn, I served as president in 2005 and 2006. To say that IEPPV, the photographic industry, and photography itself have changed almost beyond recognition since then is beyond an understatement… 
Read The Full Message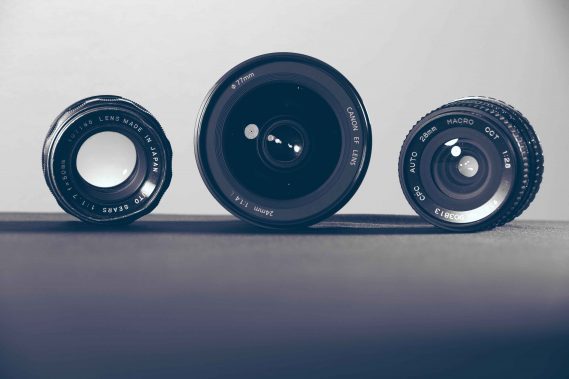 May 18
Don't miss our second Image Competition of 2022! This event provides an amazing opportunity to hone and share the photographic skills that make up your art.
Submissions will open April 27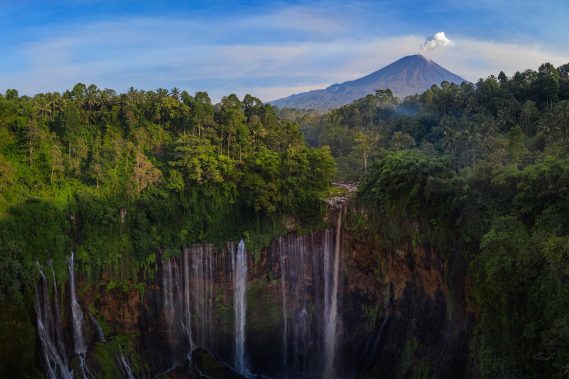 July 6
Join Troy Miller as he chats with travel photographers, Peter Levshin and Brad Toms, about packing for travel to optimize their shooting time.
Registration will be available soon.