[et_pb_section admin_label="section"]
[et_pb_row admin_label="row"]
[et_pb_column type="4_4″][et_pb_text admin_label="Text"]
Inspiring professional photographers and videographers through a passionate pursuit and exchange of ideas, artistic expression, education, growth, and teamwork.
COVID-19 UPDATE
Due to the recent developments of COVID-19, IEPPV will be postponing all in-person events until further notice.
UPCOMING EVENTS
Visit our calendar for more information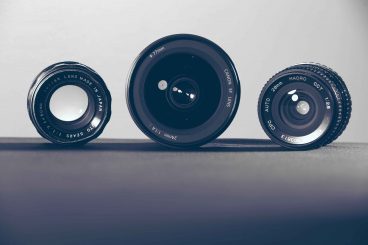 July 20
Don't miss our third Image Competition of 2022! This event provides an amazing opportunity to hone and share the photographic skills that make up your art.
Submissions close July 18 at 6am PST.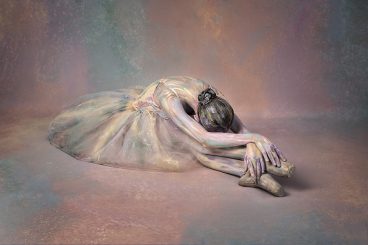 August 6
Join Michelle's creative process as she shows how to use every day items and transform them into creative masterpieces.
Registration is open.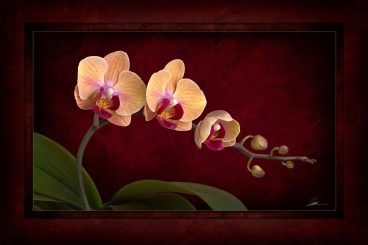 August 17
Join us as we explore mastering image presentations for image competitions and general digital artwork framing and digital mats.
Registration is open.
OUR PARTNERS
Thank you for supporting IEPPV
[/et_pb_text][/et_pb_column]
[/et_pb_row]
[/et_pb_section]