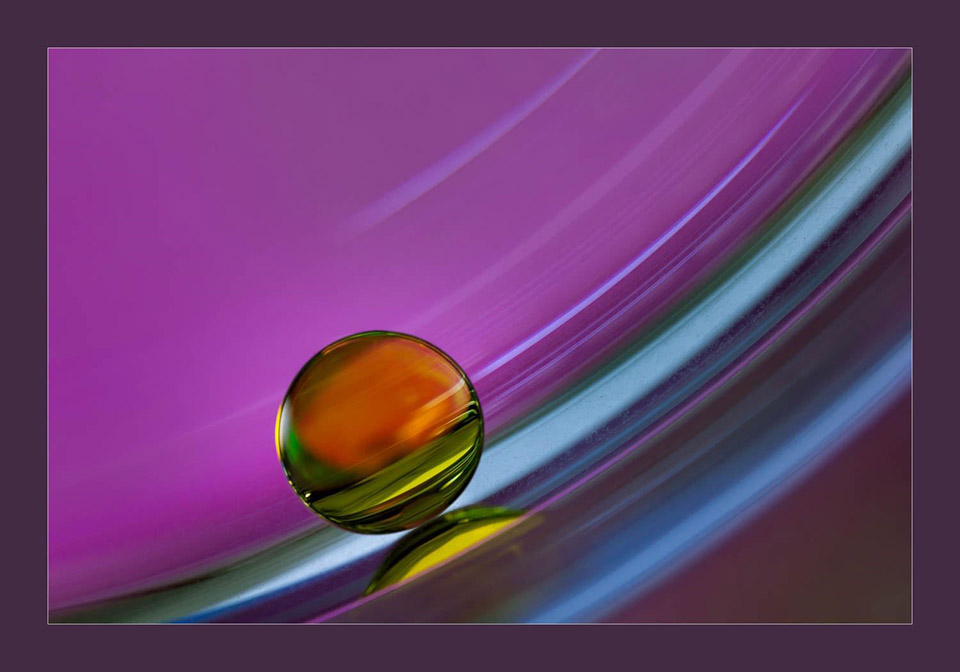 From PPOC and IEPPV: In this workshop we will play - a lot! This is the very thing that is missing in the pursuit of breathtaking artwork. Monica will be showing examples of what makes good macro images and then what it takes to make even better macro images!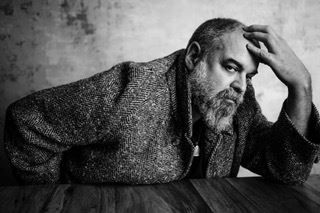 Photographers often get bogged down and focus too much on lighting and on the "right" modifier instead of focusing on the person in front of them. I sincerely believe that picking up the camera is the last thing the photographer does to create a great portrait...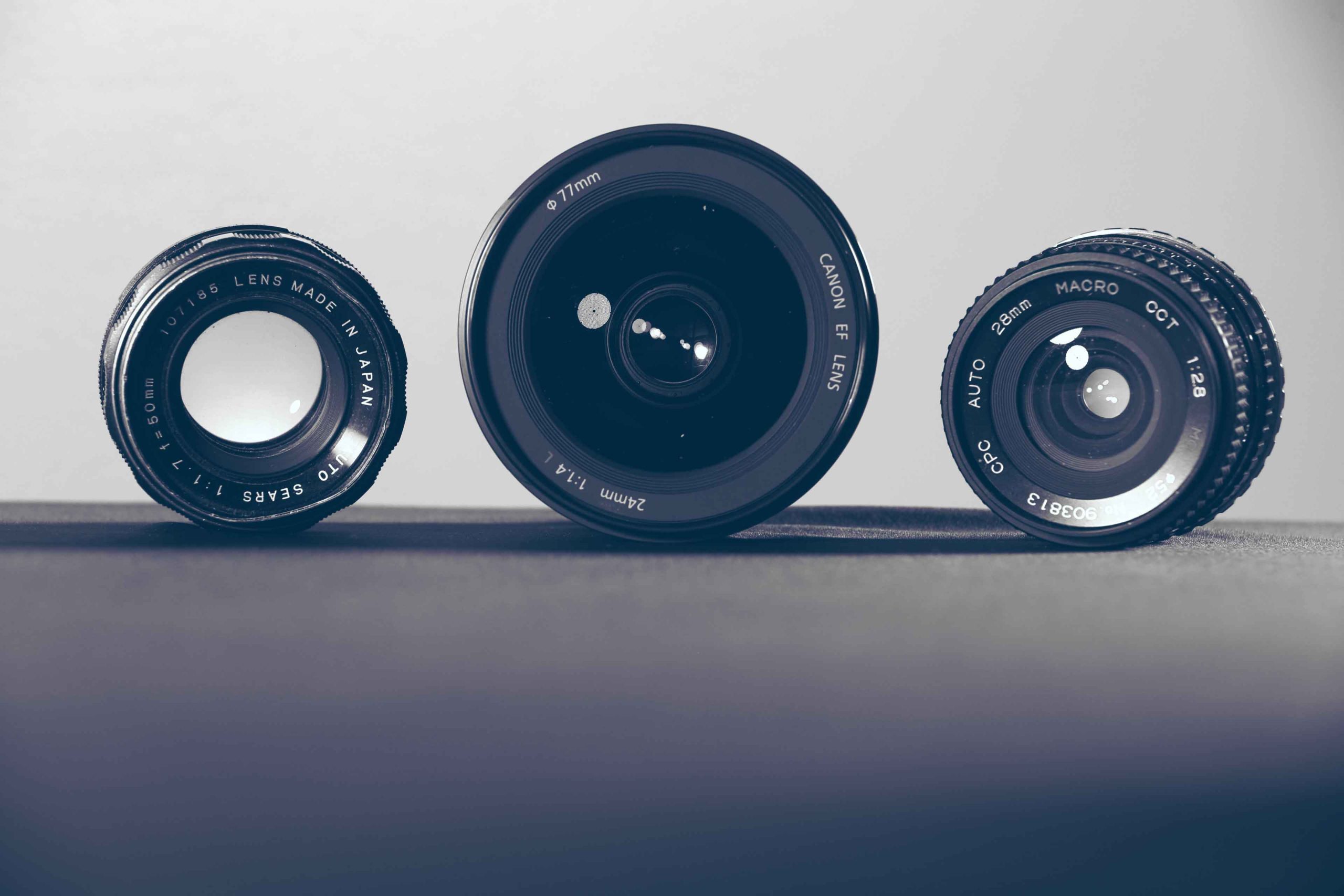 Don't miss our fifth and final Image Competition of 2022! This event provides an amazing opportunity to hone and share the photographic skills that make up your art.