December 13 at 6:00pm
Don't miss this night filled with fun, laughter, and holiday cheer!
Our community of professionals and exciting calendar of learning opportunities await you.
Inspiring photographers through a passionate pursuit and exchange of ideas, artistic expression, education, growth and teamwork.
What is IEPPV?
Inland Empire Professional Photographers and Videographers (IEPPV) provides an exciting environment for all experience levels to learn, grow, and meet new people who share your passion.
Education
Learn new skills and expand your knowledge with classes, workshops, and professional instructors.
Networking
Cultivate networking opportunities with members of all skill levels and local industry professionals.
Creativity
Exercise your creativity through our hands-on education, events, and bimonthly Image Competitions.
Join us for the 2023 IEPPV Holiday Party on December 13th! We have an exciting lineup of events planned for the evening. Get ready for a night filled with fun, laughter, and holiday cheer!
Get ready for our 2024 Open House! More details to come.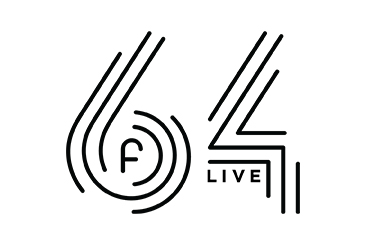 f64 Live helps photographers of all skill levels—professionals, beginners, hobbyists, and everyone in-between—complete the final step to the learning process by hosting live events for hands-on instruction with the industry's top professionals.
Since their inception, Miller's Professional Imaging has developed a reputation for having the highest quality products, customer service, and technologies in the industry, all of which have contributed to becoming the preferred lab of professional photographers nationwide.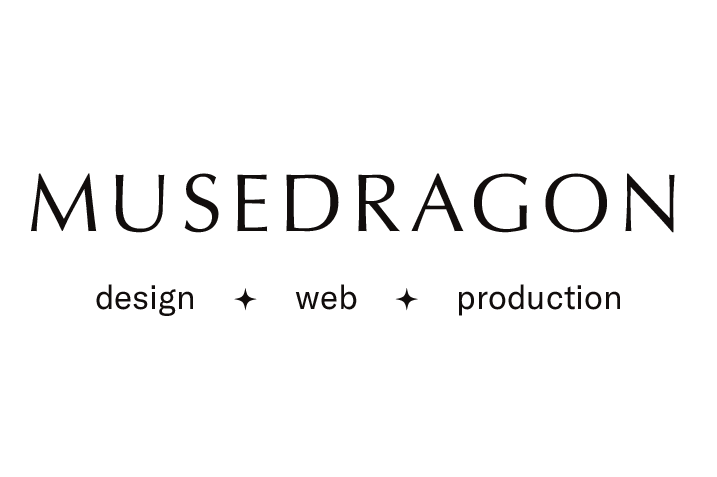 Musedragon provides a variety of creative services—from graphic design and website design to print production—to help promote your business, services, and events.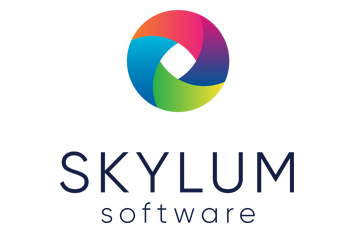 Use code SPICYJELLO for 10% off! Skylum Software is a team of professional photographers and software building experts, known most notably for their best sellers Luminar and Aurora HDR.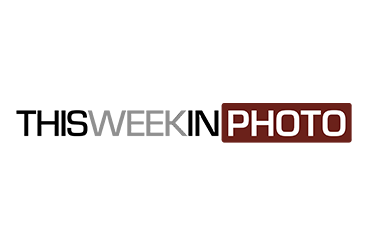 This Week in Photo aka TWiP is one of the longest-running photography-centric podcasts in the industry. Hosted by Frederick Van Johnson, the show is a weekly round-table discussion of the major happenings in the world of photography.