An IEPPV membership is not required to register. All are welcome!
Building a website for your business is about more than just having a place to post your images—It's an opportunity to express your brand, showcase your work, and get connected with prospective and current clients.
In this interview, our host, Troy Miller of f64 Live, and our guest, graphic designer Kiera Miller of Musedragon, will go over the first steps of setting up a website, do's and don'ts of web design, and how to use a website to boost your business.
---
Meet our guest
Kiera is a graphic designer based in Southern California with experience in web and print design, production, and marketing. She works with clients in a variety of industries, ranging from photography and fine art to warehousing and publishing.
Kiera designed and continues to manage the IEPPV website and weekly email newsletter.
Sample of Kiera's work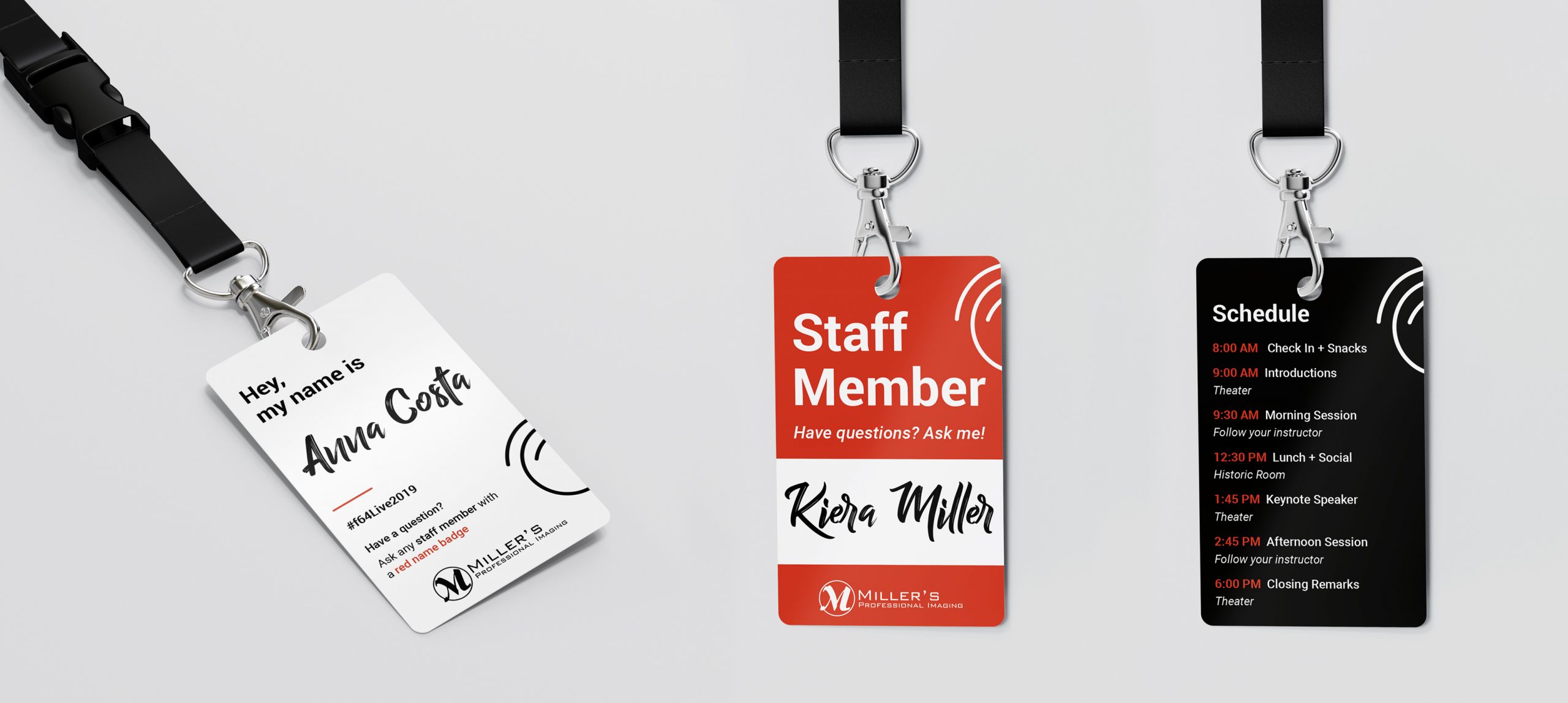 ---
How to participate
This live webinar will be hosted via Zoom. To participate, click the button below to register for the event.
---
Watch our previous webinars
Missed the last webinar? Watch all of the playbacks on the f64 Live YouTube channel and subscribe so you're always up-to-date.
---
Join us on Wednesdays
In light of the postponement of in-person events due to COVID-19, we're bringing the IEPPV education experience straight to you via our live stream with our host, Troy Miller of f64 Live. Join us Wednesday nights for image critiques, interviews with instructors, and more!
Have a topic you want us to cover? Let us know at troy@ieppv.com