This class is available to ALL who would like to attend, including non-members!
I
t can be difficult to create and bring to life what your mind sees and imagines. Many of us feel creatively stifled at times and find it difficult to see beyond our line of sight. Then again at times we have a very clear image but need the inspiration, knowledge and tools to create it. It can be difficult to break the barriers needed to take us beyond our comfort zone.
Ken Sklute, a Canon Explorer of Light, has had a diverse and long career in photography and continuously challenges himself to learn new techniques to create images he's imagined first. Come learn with Ken and push yourself to reach the goals in your photography you've been meaning to explore but haven't until now. Ken will share his techniques with you about photographing some rather challenging subject matter like capturing lightning, tornados, lava and the elusive Aurora Borealis. Photographing subjects that are not yet visible requires a pre-visualization process that Ken will skillfully lead you through. You will leave with improved techniques, and an ability to see subjects like you never have before.
Visit Ken's site, serendipityvisuals.com, for more of his photographic work and blog posts.
Location Details: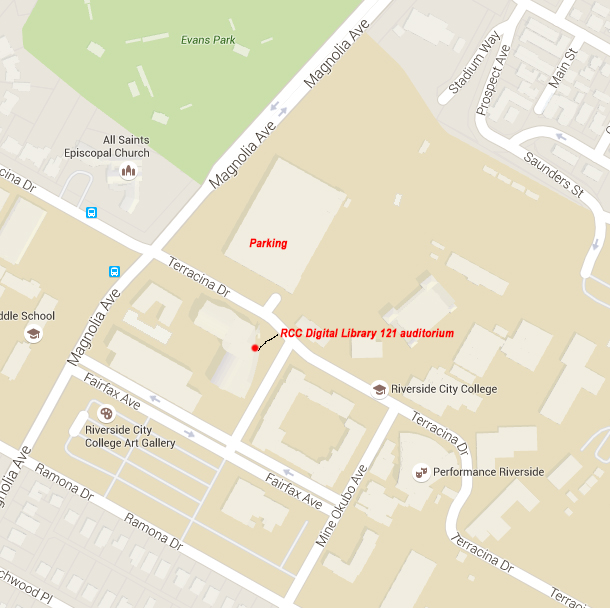 Click map to enlarge.
When you have arrived at RCC, rurn North on Terracina Dr. and park in the parking structure. The meeting will be in the Digital Library & Learning Resource Center auditorium room (directly across from the parking structure)